About us
Meet Jamie C
your entertainment specialist
DJ Jamie C is a specialist in Successful Events!
Midnight Music's owner loves music and the magical effect it can have on celebrations and special events of all types. The results are consistently fun events that have established his DJ company as THE "go-to" entertainment company in Ottawa & Gatineau.
Jamie C gained his vast musical knowledge from performing a variety of events, nightclubs and radio stations where he honed his mixing skills and ability to always predict the right song to play at any given moment in order to maximize the fun factor at any event.
His clients appreciate the one-of-a-kind special mixes he creates for their events. He believes any celebration requires a customized approach and will do his very best to make sure your event is well thought out from start to finish.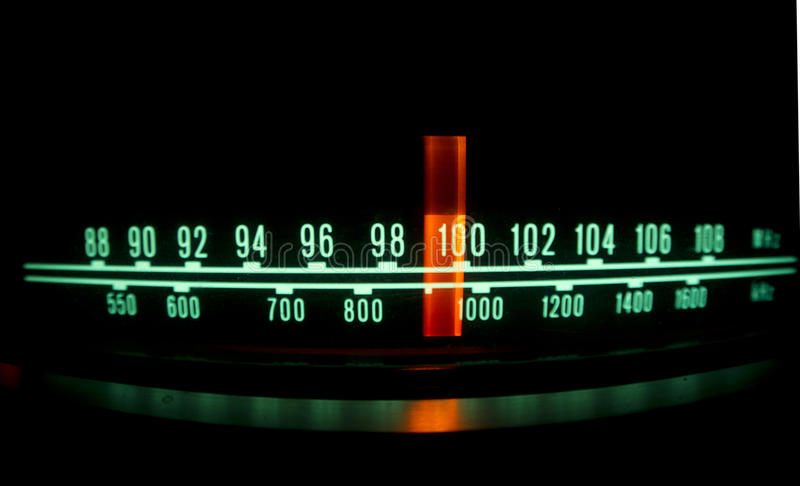 Radio Mixes & Production
DJ Jamie C's mixes can be heard on these fine stations:
Jump! 106.9 "Jump! Jam" 
(Mon-Fri at 4pm)
boom 99.7 "Kitchen Party" 
(Fri & Sat from 5-8pm)
www.beatradioworld.com
Over the years, Jamie C's mixes have also been heard on: 
Hot 89.9 (Traffic Jam, Saturday Night Hotmix, 10 O'clock Mix-a-lot, Morning Mixdown), 104.5 Fresh Radio, 104.3 Fresh Radio, 100.5 Fresh Radio, boom 101.9, 96.3 Big FM, Q92 (Midnight Montreal), Kool FM 93.9, Danceradio.ca, Buzz 1200, Energy 1200, CKTF 104.1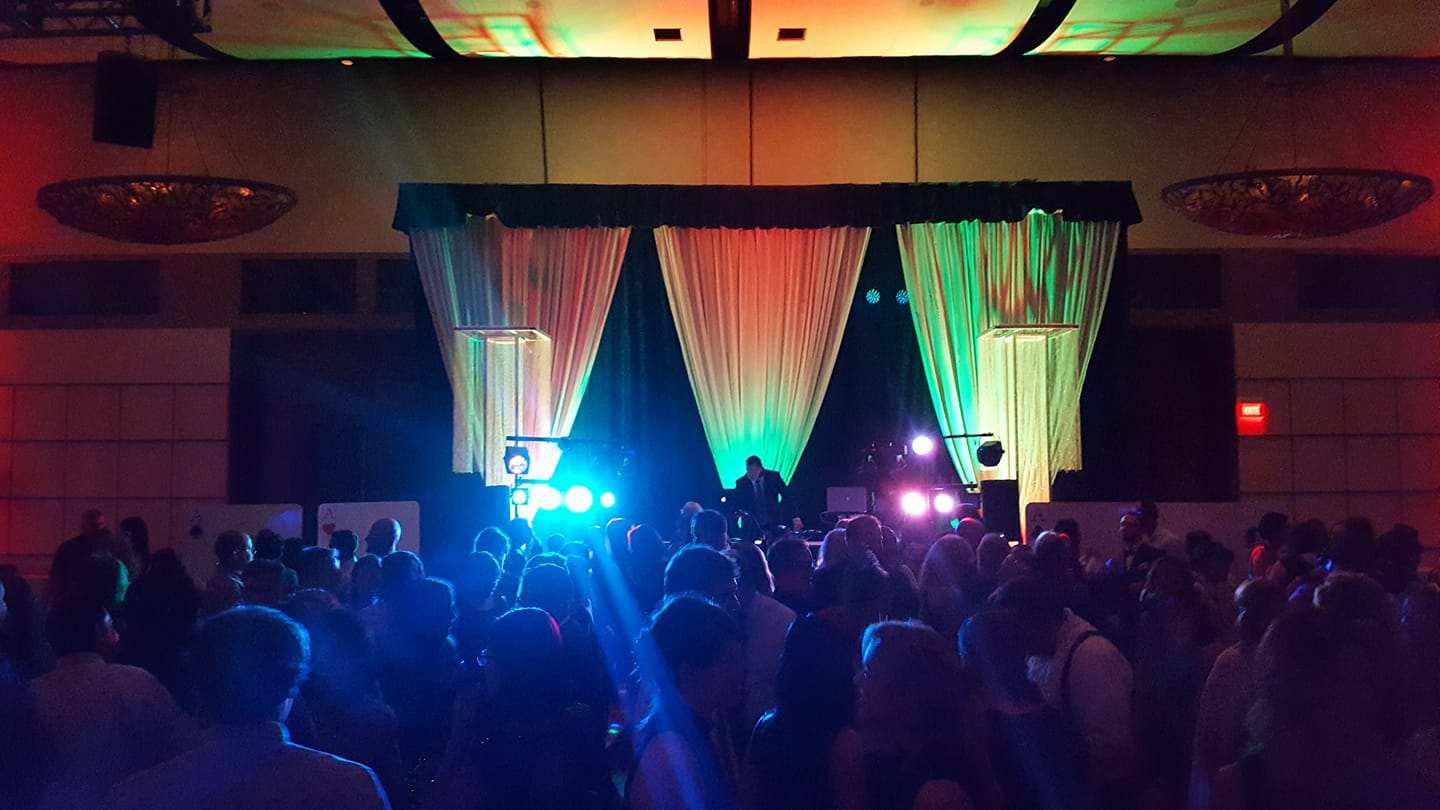 Nightclubs & Special Events
With over 100 nightclub residencies under his belt,  Jamie C has performed at venues & memorable events such as:
Halloween Nights Of Lights, Winterlude 2014, Glowfair Festival,
RJ's Boom Boom Saloon / Liquor Dome, Loft 455, Barrymore's Music Hall (80's & 90's Nights), Moscow Tea Room, Hartwells (Westin Hotel), Maxwells Bistro, Tila Tequila, Touché Lounge, Space, Lounge 426, The Theatre, Illusions Afterhours, Daylight Lounge,  Shalimar, Le Fou Du Roi, Aquadome, The Roxy, Flamingo, The Groove, Encore, Era, Le Living Room
and many more…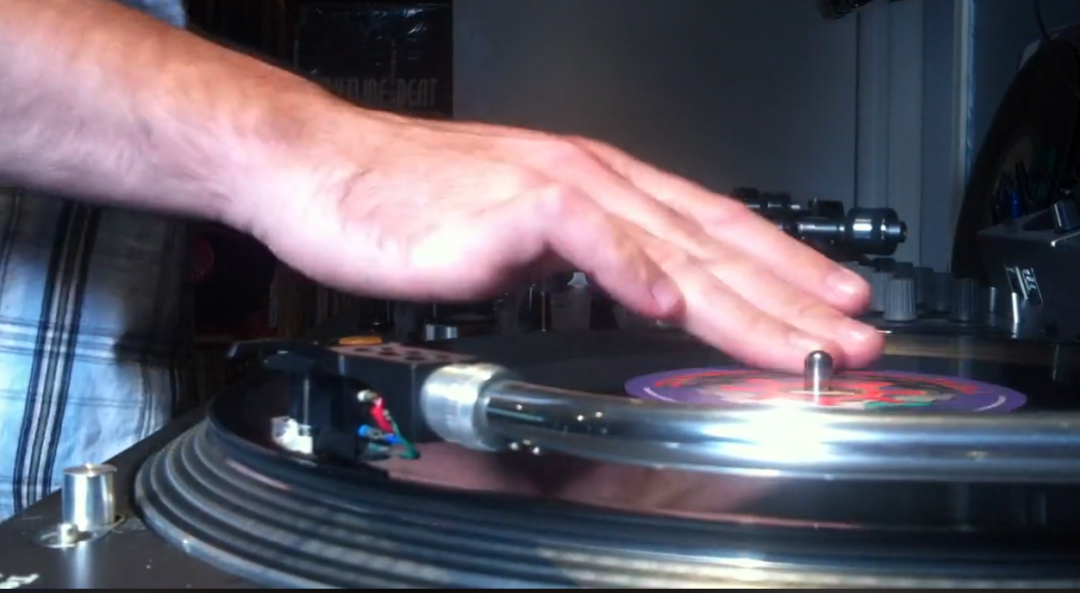 DJ Competitions
Jamie C has participated in several DJ Competitions in which he has scored high rankings and massive recognition. Mixing up to 40 vinyl records in a 20 minute time period.
2000 National Capital DJ Competition
1st Place
1997 North American DJ Competition
1st Place
1997 National Capital DJ Competition
2nd Place
1996 National Capital DJ Competition
2nd Place
1996 Numuzik DJ Line DJ Contest
5th Place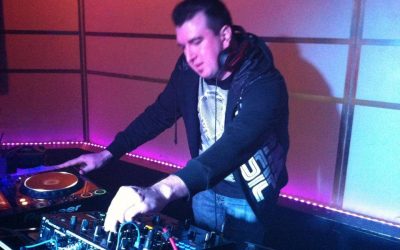 OPENING ACTS & LIVE PERFORMANCES
Jamie C has had the pleasure to perform alongside the world's elite such as:
Darude (Finland)
Deadmau5 (Canada)
Benny Benassi (Italy)
DJ Klaas (Germany)
Antoine Clamaran (France)
MC Mario (Montreal)
Girlicious (USA)
Karl Wolf (Montreal)
Tommy Lee (USA)
Sebastien Leger (Germany)
Misstress Barbara (Montreal)
Maus (Montreal)
Stephan Grondin (Montreal)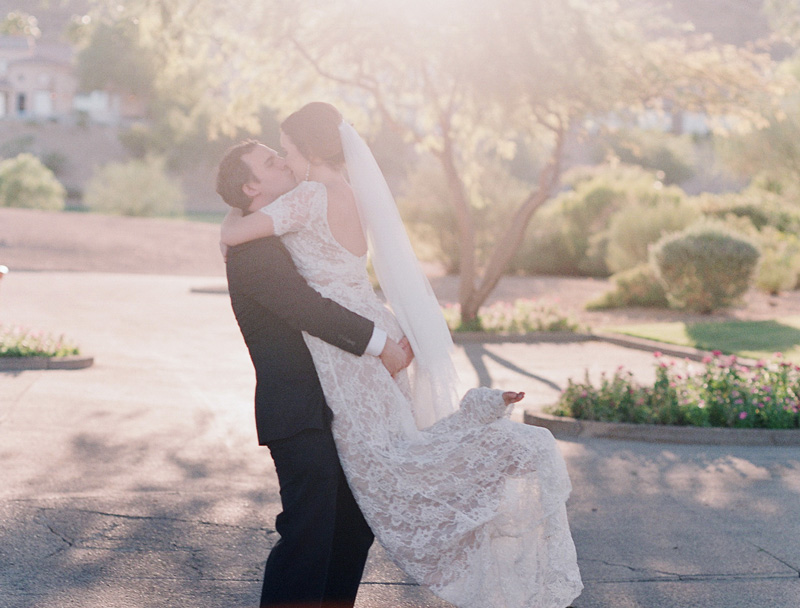 "We just had the most amazing wedding with DJ Stephan from Midnight Music, he really got our guests up and dancing as soon as the dance floor opened. Jamie was a dream to work with during the whole planning process and was always there to offer his great advice to help us make our wedding run smoothly. I cannot thank you enough! I would give 10 stars if I could *Highly Recommended* – Tamara & John A.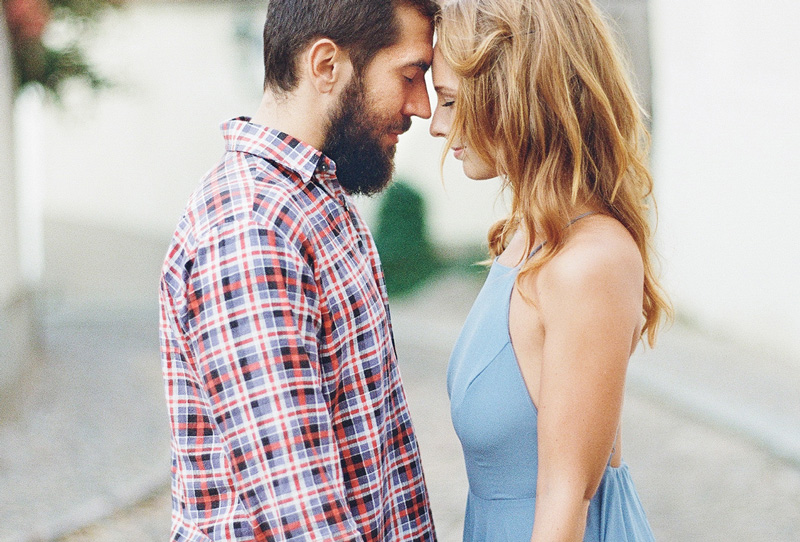 "I can't thank you enough for the incredible night of fun we had last week. Now that we are back from our honeymoon I had to drop you a line to let you know that we have received so many emails from our guests asking who the DJ was and how superb the music was. You guys really go above and beyond any other DJ company. We are so happy that we chose you and will highly recommend you to anyone looking for a great DJ. Lots of LOVE!" – Samantha & Pete Murphy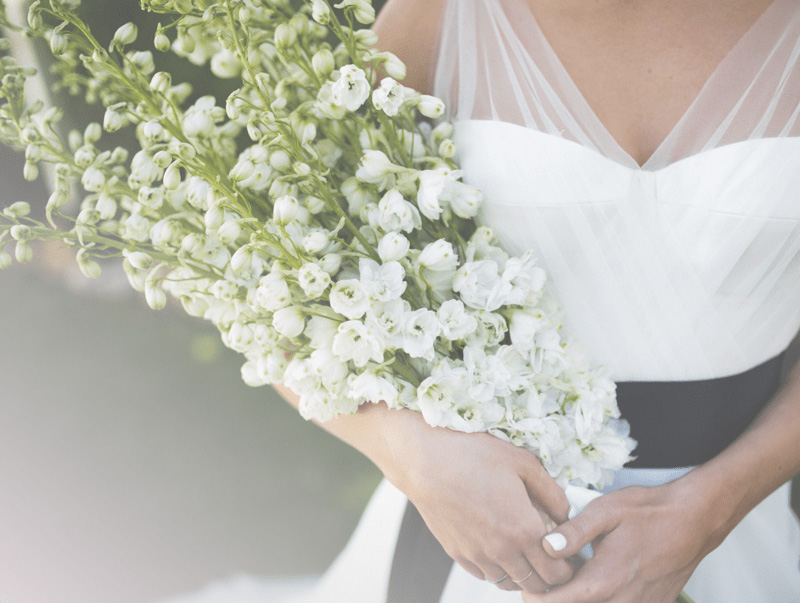 "We hired Midnight Music for our wedding and we were so happy we did. From the moment we spoke with Jamie we knew that we would be in good hands. He made us feel comfortable from day 1 and answered all of our questions quickly and offered some amazing advice to help our wedding run smoothly." – Janice & Paul Stewart
It's Going to be Perfect!
Let's Plan Your Big Day!